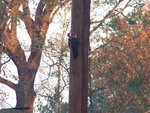 100_3960
The camera batteries were dieing or this would have been a great photo of TWO Pilated Woodpeckers!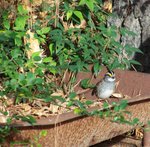 White-throated Sparrow
White-throated Sparrow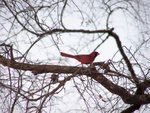 100_4228
Cardinal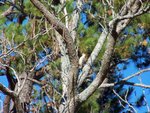 100_4328
Red-bellied Woodpecker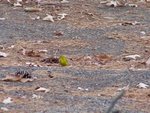 100_4639
What kind of bird is this?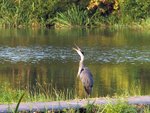 Great Blue Heron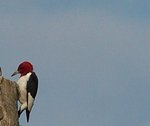 Red-headed Woodpecker! On Audubon's Watch list!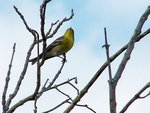 Vireo
Vireo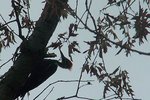 An elusive Pilated Woodpecker
It's my mission to get a good photo of him! He sounds like a jungle bird!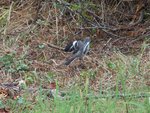 Mockingbird spreading his wings.